Mon–Sat 10am-7pm. Sun 1-5PM.
In-store, curbside pickup or FREE DELIVERY.
601-487-1596.
Because pets are family too​
We look for products and services that enhance our lives and add fun to our relationships. Instead of aisles of confusing stuff, we only offer our favorites. Everything in the store is here for a reason, humanely sourced and whenever possible, locally produced.
It starts with happy and healthy
Our limited selection of foods are all designed to optimize health and well-being including Fromm, Zignature, Orijen, Acana, Earthborn, Pro Pac Ultimates, Taste of the Wild and Diamond Naturals.
We also offer a wide selection of natural, healthy treats ranging from quick, tasty rewards to sturdy, long-lasting chews.
You'll find smarter, better toys, chews and games to make life more rewarding. And we offer advice on solving behavior, health and happiness issues.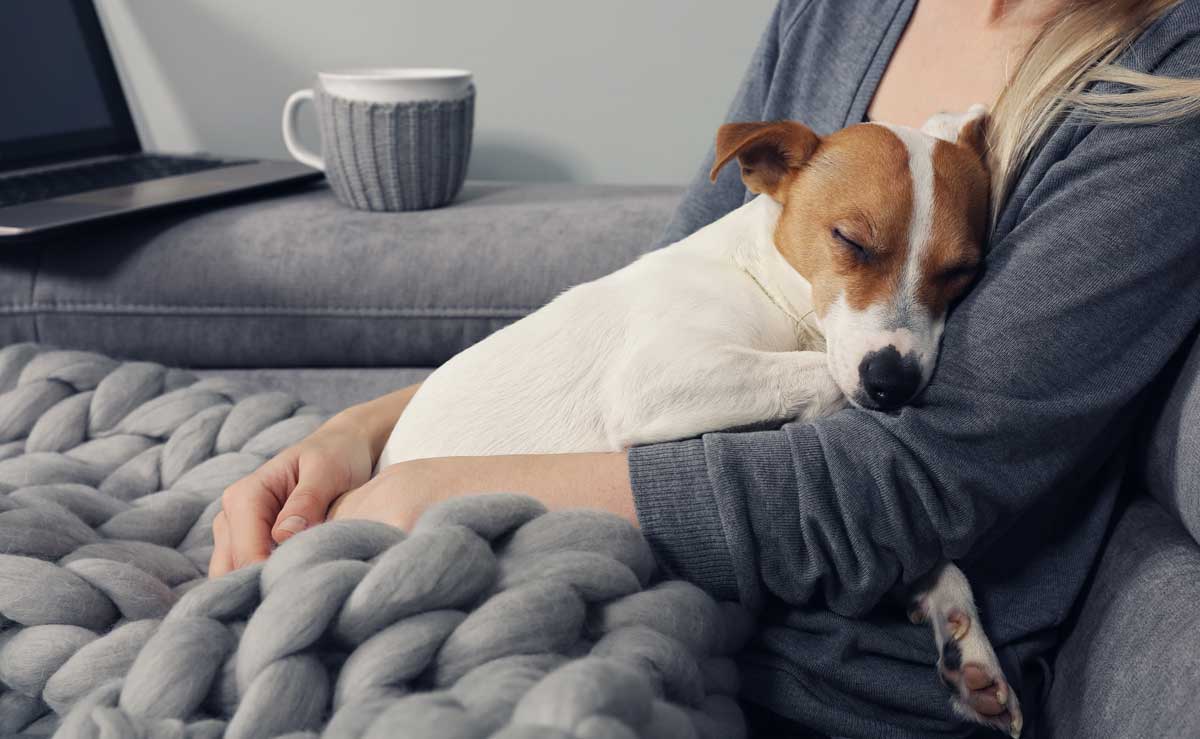 Keeping them safe
One of the biggest challenges with our pets is to protect them even when they're outdoors. So we offer products and services to help dogs and cats live and play without worry.
The very best leashes and harnesses
Protective car seats, crates and carriers
Glow-in-the-dark wearables and reflective vests
Cooling vests for summer heat and life vests for water sports
Making home more comfortable
A wide selection of pet beds with great looking, durable fabrics to match your people furniture.
Attractive, well-designed cat trees.
New solutions for cat litter that get rid of the odor and mess.
Products to keep your house clean and fresh smelling.
Giving back to those in need
Chipper & Coco is owned and managed by pet lovers. So we happily donate time and money to care for adoptable animals in our store in partnership with CARA (Community Animal Rescue and Adoption). Since we opened in 2019, C&C is proud to have adopted over 130 cats and dogs from our shop.