At Chipper & Coco, we always make room for adoptable dogs and cats from CARA.  If you ever visit Chipper & Coco and see an animal you want to take into your life, Ann and Kari will be delighted to help. Adopting through our store is convenient, comfortable and simple.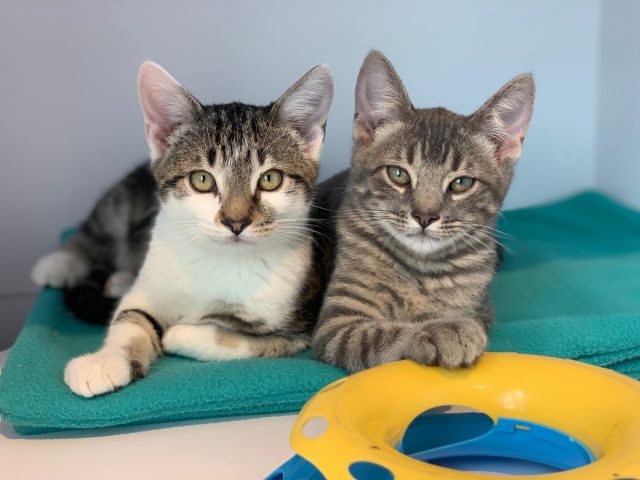 Meet Sprocket and Nike.  Our two new, cuddly, sweet kitties, born mid-April.  They love to be held and loved on.
Super sweet, cuddly, 4-years old. Remy has been in and out of animal shelters and deserves a real home.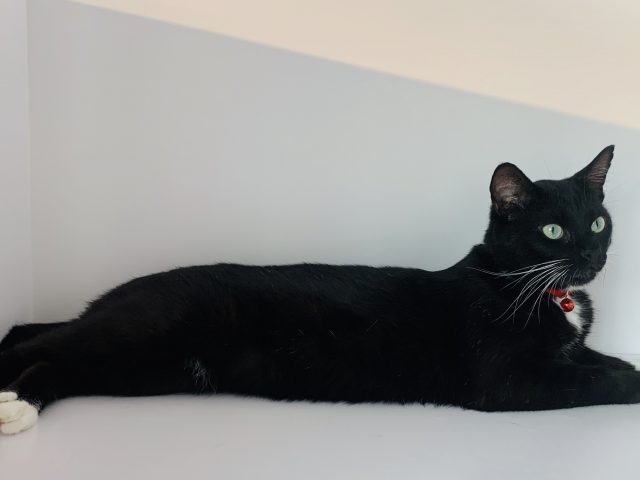 A beautiful 1-year old tuxedo cat with lots of personality and energy. He loves to explore and play.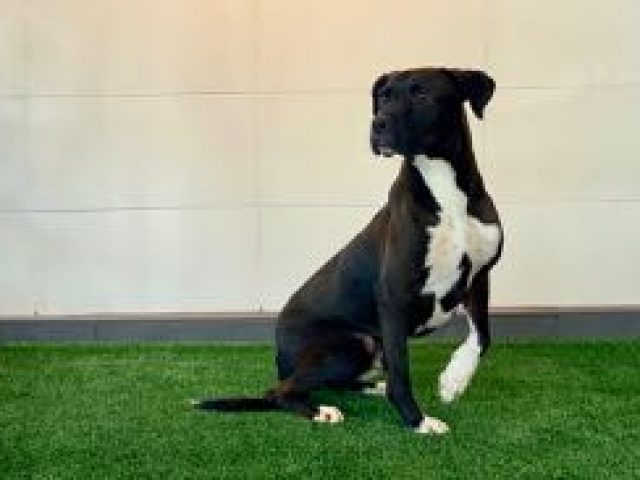 Lab/Border Collie mix. Male. Quiet, calm, shy. Loves to be cuddled and very easy on a leash.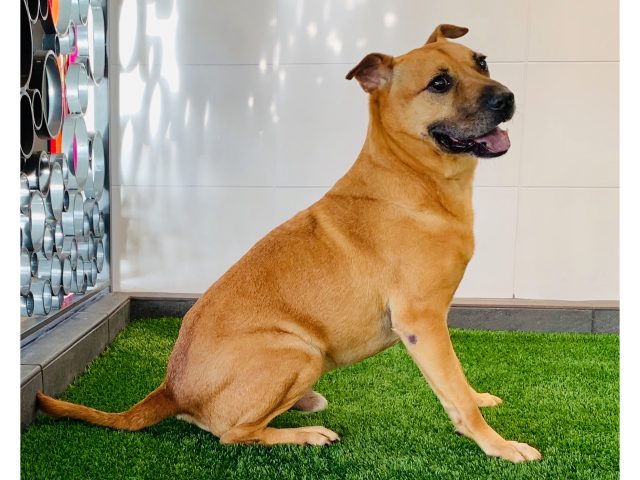 Sharpei/Lab mix, 45 lbs, gentle disposition. Loves to be cuddled.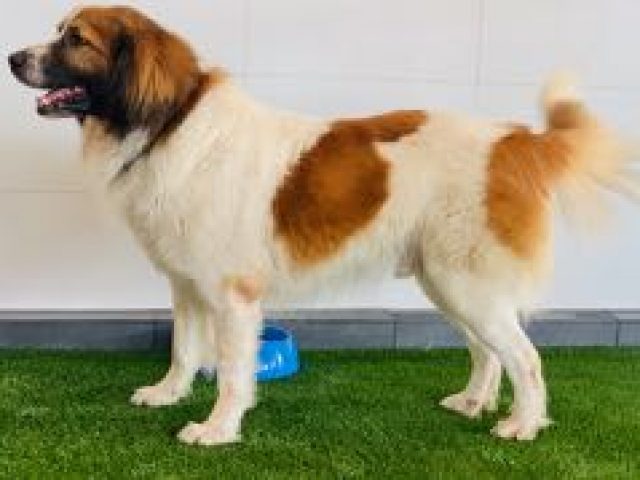 Gentle male St. Bernard mix. Loves people, hopes to be your constant companion.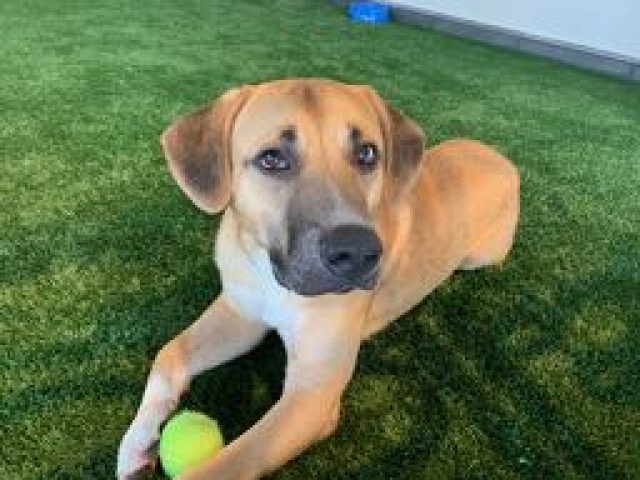 A young male black mouth cur, full of energy and life. Mayor loves to run and play–perfect for an active family or a hunter.
Find other animals that need homes.