At Chipper & Coco, we always make room for adoptable dogs and cats from CARA.  If you ever visit Chipper & Coco and see an animal you want to take into your life, Ann and Kari will be delighted to help. Adopting through our store is convenient, comfortable and simple.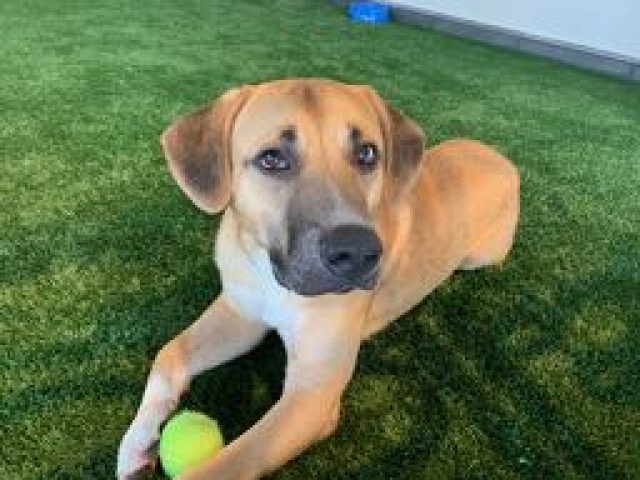 A young male black mouth cur, full of energy and life. Mayor loves to run and play–perfect for an active family or a hunter.
Find other animals that need homes.